The Design (A Heart Novel) By R. S. Grey
I loved, loved, loved every inch of this book! I think this was the first book from this author that I've read and I'm totally looking forward to reading more of her work.
Okay, so the heroine had a hard upbringing. Her parents died when she was really young leaving her and her bigger sister to fend for themselves. She went throught this rebellious stage that got her sister worried and her sister relied all her worries to her best friend who happens to be the hero in this book.
One day the hero was over by her house and telling her sister about how great it is to be an architect and unkownly inspired the heroine to also become an architecture. Fast forward years later, the heroine is late for an interview for a job and it seemed like everything was against her getting to this job interview. And as it turns out, the boss is also the hero and she obviously got the job.
What was weird about this part of the book and had me cringing was the fact that right off the beginning of her interview the hero tells her how he was attracted to her but will not act ont it. And I was like, then why the hell did you have to tell her you're attracted to her in the first place if you are not going to act on it? Like what purpose does that solve? And also cringe worthy is the fact that he parades his boothy call in the office and that everyone can tell what they are doing behind the closed door but that made the heroine want him more.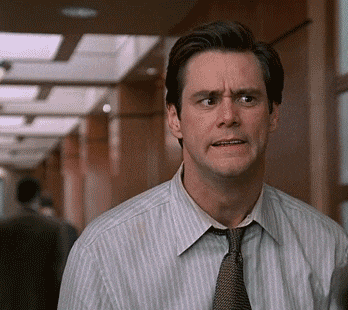 That just showed me how desperate she was for him. Aside form that part of the book I enjoyed the rest. The heroine began working for him and their attraction was off the walls for each other. Which led them to having an affair since they didnt want anyone to know that she was technicall sleeping with the boss. That cat was let out of the bag when the heroine's creepy roommate, who had a crush on the hero made sure eveyone knew about their secret affair.
Nobody really cared about that but then heroine did something that lead her to get fired and the hero obviously couldn't show her any favoritism and had to fire her although he didnt want to. The heroine understood his delima and they continue their realtionship.
Both of them however, was keeping secrets form each other and we all know what happens to secrets when they get let out. They destroy everything in it's wake. The heroine on a rash decision packs her bag and moves to Paris leaving behind a devastated hero.
Does the hero leaves his company and runs off to Paris to find her? Does she realizes her mistake and goes back to him? Do they forgive each other? If you want to know what happens next you'll just have to read it.
Thank you so much for reading my review. Please make sure you pre-order my book "Never Forget You" on Amazon coming out on 4th July!