Bound By Hatred (Born in Blood Mafia Chronicles #3) By Cora Reilly
I cannot remember if I did the review for book 1 of this series but I remembered reading it like it was yesterday and that's saying something since I read atleast a book a day. So remembering it should say how much I liked book 1.
Book 1 sparked me to read this book since the characters in book 1 and 3 correlates. I would advise reading book 1 before this book. Book 2, however is on the back burner to read since I'm not that invested in the characters.
This book series is basically an arranged marriage between two different mafia household.
In this book both the hero and the heroine knows each other and are in-laws since the heroine's sister marries the hero's brother in book 1.
The heroine is head strong and she refuse to marry into the mafia although she was born into the mafia. She refused to adhear to the rules and laws of the mafia and wish that she can have a life of her own; one that has nothing to do with the mafia. She wanted to be a modern day woman and have her freedom to do whatever she pleases and the life that her father wants for her is nothing close to that.
The hero first sees her when she was a young girl and didnt pay her any attention since she was scrawny in his eyes. When his brother is set to marry her sister years later, they meet again and to his suprise she had blossomed into a beautiful woman. Her fiery spirit lite something in him and he knew from the forbidden kiss they shared that she had to be his.
When the heroine learns of their marriage she becomes furious and plans to run away. With the help of her sister she manages to say hidden for 6 months. That is until the hero finds her in an apartment in Europe with another guy.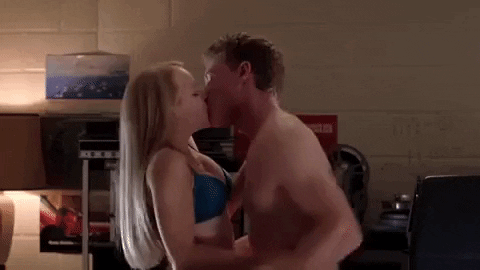 Ohh how the steams was pouring through his ear. Of course the guy she got caught with was killed on the spot and she was taken back to her father who was ashamed and disappointed with her. But more surprisingly the hero still wanted her and that very same day she became his wife.
She began living the life she had sworn she would never be apart of. Eventually and unexpectedly she became accustomed to it. Obviously it didnt hurt that she and her husband had chemistry. Of course she refused to be apart of it and refused to acknowledge that she belonged to this life she hates so much.
I loved the hero. He was such a cuddle bear behind the maifa and not once did he ever hid the fact that he loved the heroine. He never once backed down with a fight for her.
The heroine to me was very winy and I hated her behivor. I kept wanting to slap the shit out of her and scream at her to wake up and see what she has with the hero is special.
All in all a great read.